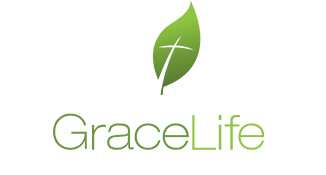 A Meal Train is a wonderful way the members of GraceLife can serve families in our church during times of need such as when suffering from illness, recovering from hospital stays, or experience difficult times. We use the information collected here to determine the need and how best we can serve. Meals are then arranged, made and delivered by church volunteers.
Do you need a little extra help? Or know a friend in need? Apply today to the Meal Train.
Bless a family in need with a meal, or sign up to participate in one of our food prep events.
Can't cook, but love to drive! Help our volunteers get their meals to their recipients. Ask us how!
From time to time, emergency responses are required for meals. For these families, we provide ready-made freezer meals. 
Join us for a our Stuff A Freezer days, bring a single ingredient and help us assemble meals for families who need them.
Contact mealtrain@gracelife.ca to join our email list and we'll send you upcoming meal prep dates when they are scheduled.